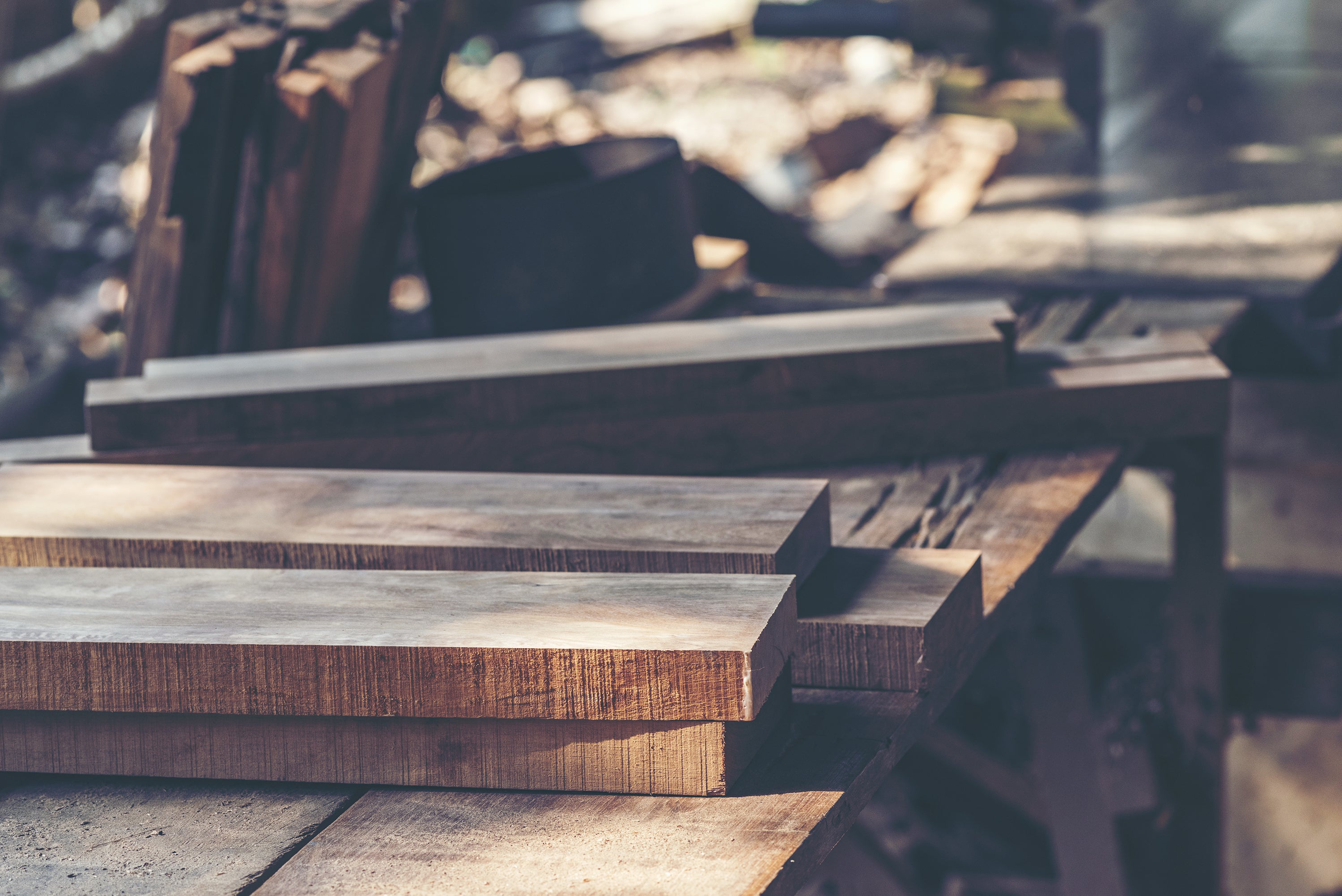 About Hardtwood
Located in the suburban region of Long Island, NY, Hardtwood Custom Woodworks is your go-to custom woodworking shop, proudly serving customers nationwide with our expert craftsmanship.

You Dream It, We'll Make it.
Hardtwood's commitment to traditional craftsmanship ensures that each piece we create carries the hallmark of quality and attention to detail that comes from years of artisanal expertise. We value the artistry and skill that go into crafting each component.
Yet, we understand that modern times call for modern solutions. That's where cutting-edge technology comes into play. We leverage the latest innovations to enhance precision, efficiency, and design possibilities.
Get In Touch With A Craftsman

American Made.
The natural beauty of hardwood for every room in your home. Every piece is expertly crafted and hand-made right here in America with a variety of options to choose from: walnut, mahogany, maple, cherry or quarter sawn white oak.
With Hardtwood Custom Woodworks, you're not just investing in furniture; you're investing in the artistry and expertise that goes into creating pieces that stand the test of time.
Shop Our Goods
Hardtwood On Social Media
Explore our social media channels below to stay updated with behind-the-scenes glimpses of our workshop and informative video content. Don't forget to subscribe & follow!