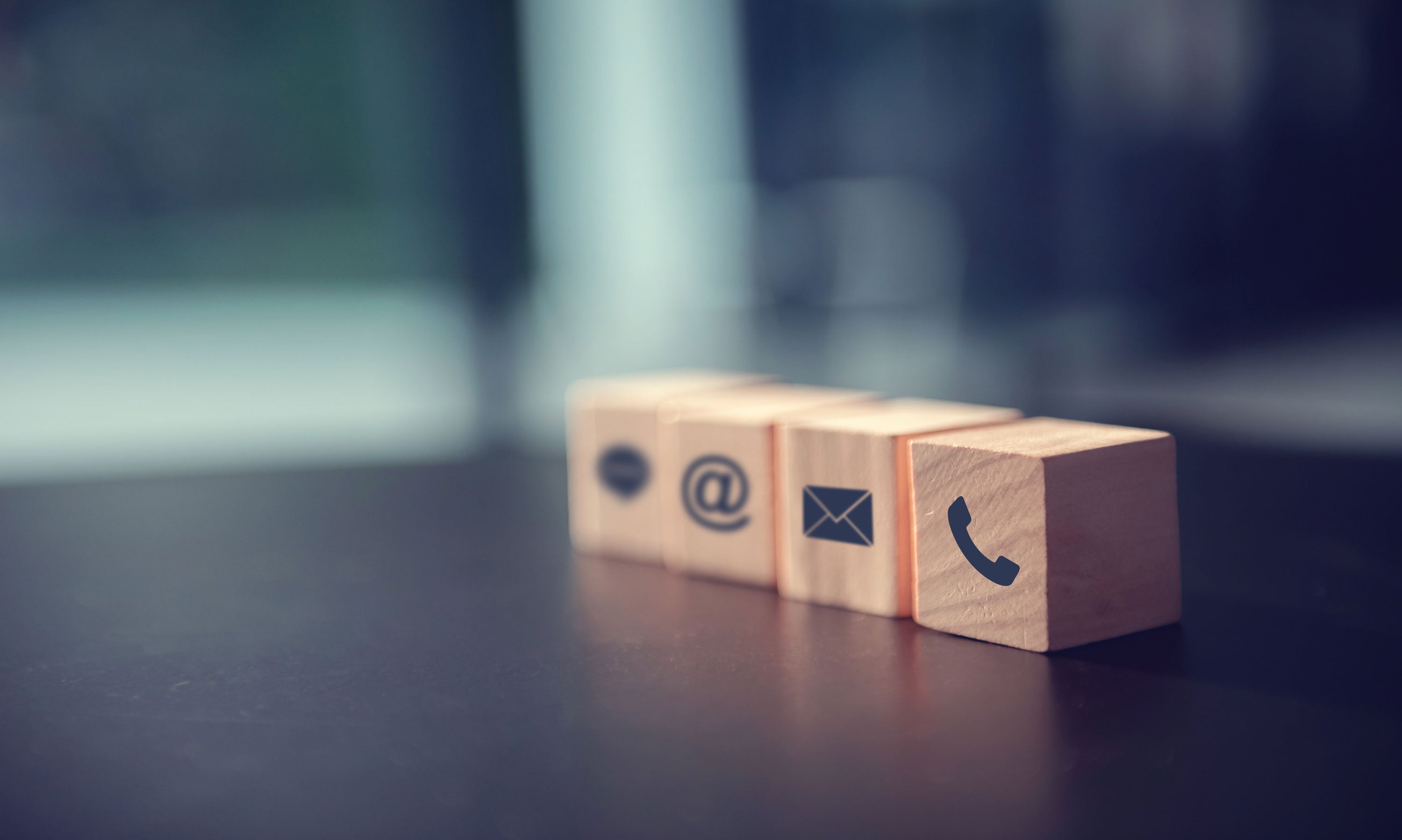 Contact Us
Questions? Comments? Get in touch by filling out the email form below.
Hardtwood's Commitment
We understand that each individual has unique needs and preferences when it comes to design, and we are dedicated to creating a custom piece that meets your specific requirements.
We take pride in the fact that all of our furniture is crafted by skilled artisans in the United States, using only the finest quality materials and techniques. Our commitment to excellence ensures that each piece we create is of the highest caliber, and our state-of-the-art facilities allow us to handle projects of all sizes with ease. Whether you are in need of a single custom piece or a large-scale order, we have the capabilities to deliver exceptional results that exceed your expectations
Contact us today to discuss your project and let us help you bring your design goals to fruition.