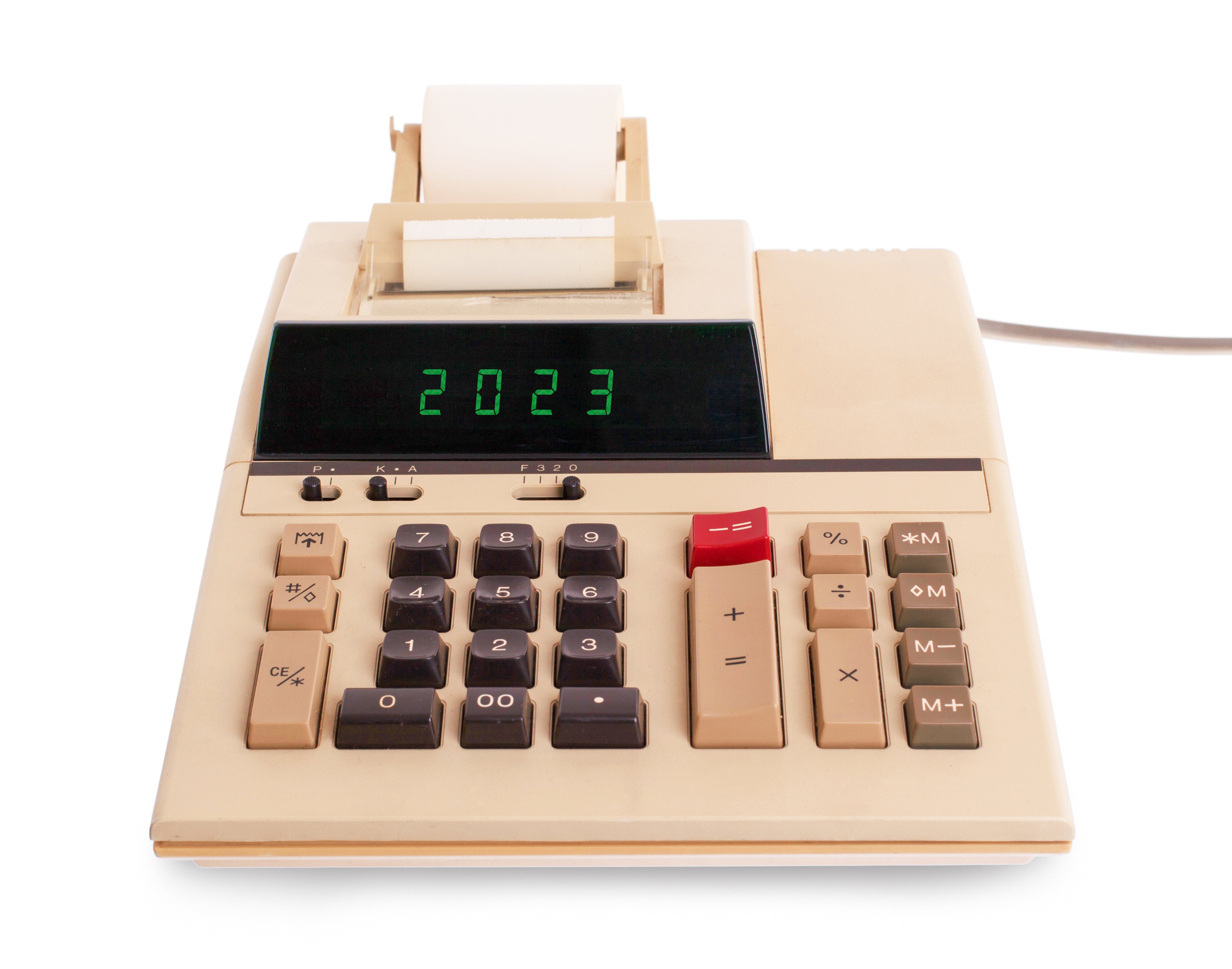 Board Foot Calculator
Unlike square footage, the board footage is a measurement of volume. It is used when purchasing multiple boards of lumber in various sizes.
Surprisingly, the calculations are extremely easy! All you need to do is use the board foot formula below:
board feet = length(ft) * width(in) * thickness(in) / 12

Explore the Natural Beauty of Our Wood Samples:
Exquisite wood textures, colors, and grains. Our wood samples showcase the timeless elegance and craftsmanship of each unique piece, allowing you to envision the perfect addition to your space.
Get A Sample