Live Edge Furniture
Discover the Rustic Charm of Live Edge Furniture: Explore Stunning Shelves, Countertops, and Tables Crafted with Natural Beauty
Solid Hardwood Doors
Let's talk curb appeal.
Custom Dining Tables
Elevate Your Dining Experience with Exquisite Custom Dining Tables. Tailored to Your Style and Space, Our Handcrafted Tables are the Perfect Blend of Function and Aesthetics.
Hardwood Flooring
Timeless Elegance Underfoot. Discover the Beauty and Durability of Hardwood Floors in Your Home.

Custom Woodworking Services for Your Home or Business
Our expert craftsmen are here to collaborate with you to bring your vision to life.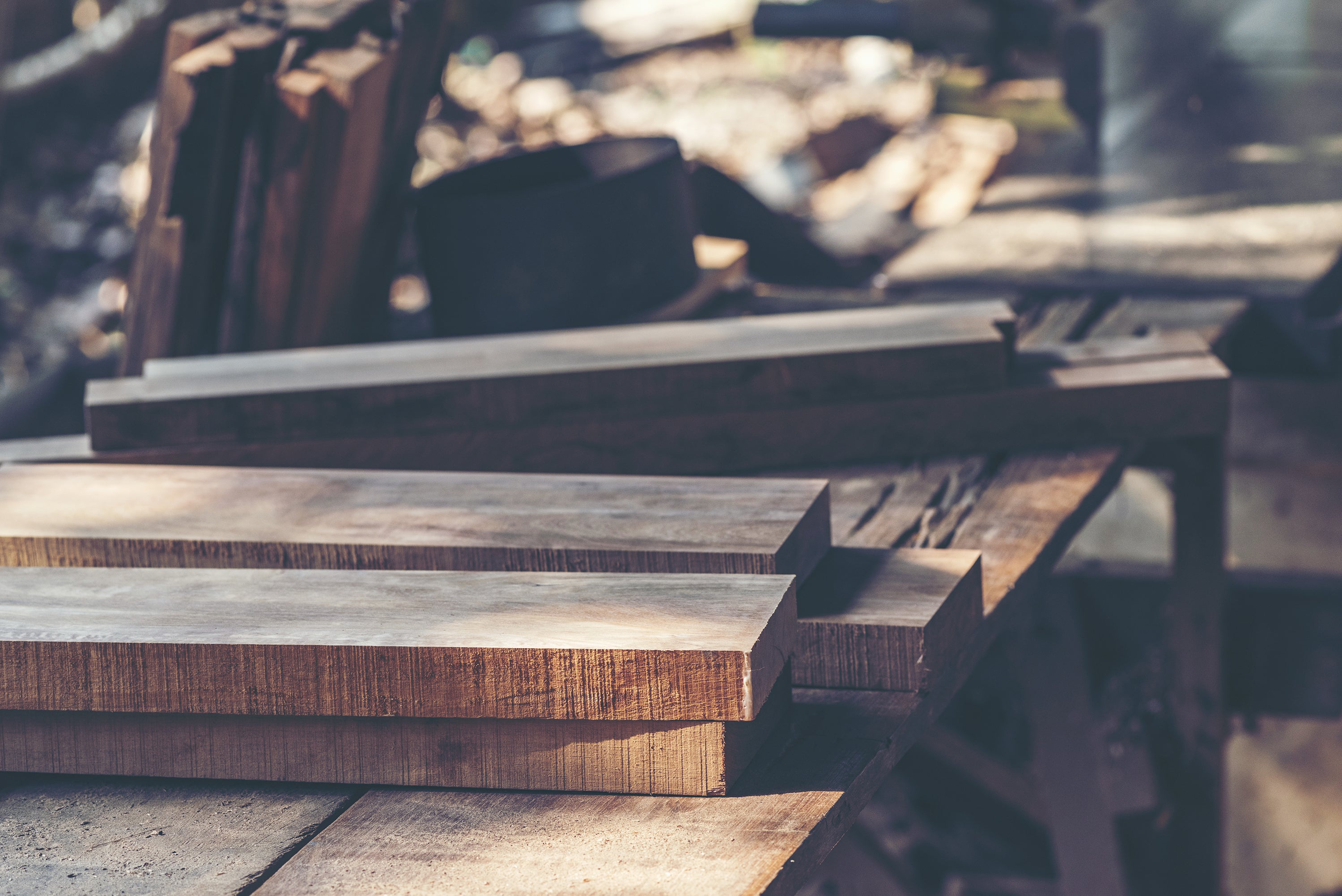 Our Services
At our core, customization is not just a service we offer; it's our specialty and a fundamental part of our identity.

Restaurant Furnishing
Enhance your restaurant, bar, cafe, or pub with custom wood furnishings from Hardtwood Custom Woodworks. From real wood tabletops to seating and signs, we offer a wide range of options to help you create the perfect ambiance for your establishment.
VIEW PRODUCTS

Handmade Custom Furniture
Transform your home or business with custom wood furniture from our skilled craftsmen. At our furniture workshop, we specialize in creating heirloom-quality dining tables, doors, cabinets, and more. No project is too big or small for us to handle - let us bring your vision to life. Contact us today to start your custom furniture project.
CONTACT US

Robots For Hire
Streamline your mass production process with our automated CNC machining service. Our state-of-the-art equipment is fast and reliable, making it perfect for small batch machining and producing high-quality parts. Whether you need a one-time project or ongoing support, our team is ready to assist you. With our experienced machinists and advanced technology, you can trust that we will deliver the best results for your project.
LEARN MORE